Paul Hamburger
About the Author
Paul M. Hamburger is the author of numerous books and articles and a frequent speaker and teacher on employee benefit matters. Paul is very active in his community and often uses his voice to defend that which he believes in. This is Paul's first book on Jewish texts and philosophy.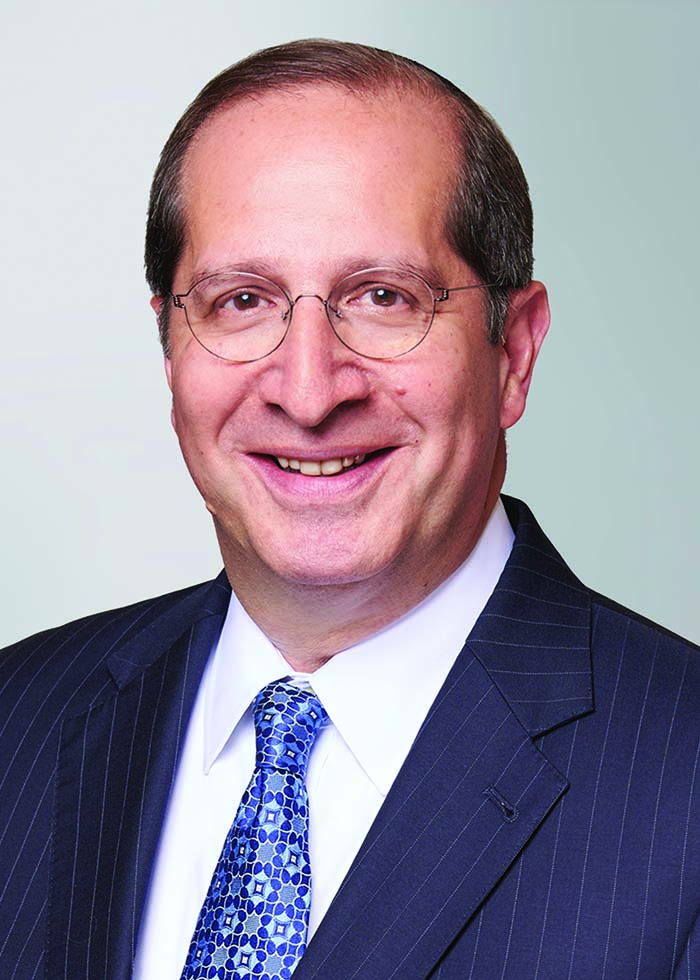 Shlomo Hamburger's book, The Anochi Project, is a most important addition to the world of Torah scholarship. It is well sourced and shows the hidden truths in the Torah. His anecdotes clarify complicated ideas and his excellent writing demonstrates true academic prowess.
I never write reviews but I just could not resist this one. When I saw this book, I yawned twice… First of all I have been studying torah for 40 years and doubted some Washington employee benefits lawyer would have much to add. My second yawn was due to wondering…
I have no doubt that the this book is divinely inspired and the hidden presence of "Anochi" is guided the author to become an instrument, do the research and write the book. Reading the book effected the way I pray the sacred morning Shema prayer (the word "Anochi" appears there…
Mr. Paul Hamburger lives what he writes. You will be enamored by his words and the clarity of his writing. He is able to bring some of the most complex and sophisticated mystical ideas into plain English along with some amusing and thoughtful anecdotes. His words are deep and relevant…
An insightful well researched with clearly documented references to the uses of Anochi. If you study religious texts, gematria and word relationships you must add this to your collection. Shlomo is a dedicated thought leader and this book is a fine example of his dedication to the life long learning…
I found the thesis of this book fascinating, the author erudite and the read enjoyable and enlightening. I love the depth and breadth presented in exploring the rich nuance of the Torah. So glad I received this book as a gift and had the opportunity to read it!
I am not a Torah scholar, but a friend suggested that I read this book and I am very glad that I did. The analysis is clear and concise. The anecdotes are cogent and help the analysis along. While I cannot vouch for the accuracy of the research, the arguments…
I bought it thinking it would be a slow read on an interesting subject. I was surprised how beautifully it was written. I couldn't put it down. It read like an exciting novel. Loved it. Hope the author is inspired to write about another subject. Highly recommend it!
Fascinating book that opens new found meaning to Torah study. It has changed the way I understand the weekly Parsha. Highly recommended for all to read. It will certainly change your understanding of Torah.
Mr. Hamburger spoke at Congregation Shaarey Zedek as a presenter for our Berman Night of Learning. He was warm and engaging, and his topic inspired thoughtful questions and deep interest within our congregation. Many of our members have expressed interest in continuing to learn about in-depth Biblical textual analysis as…